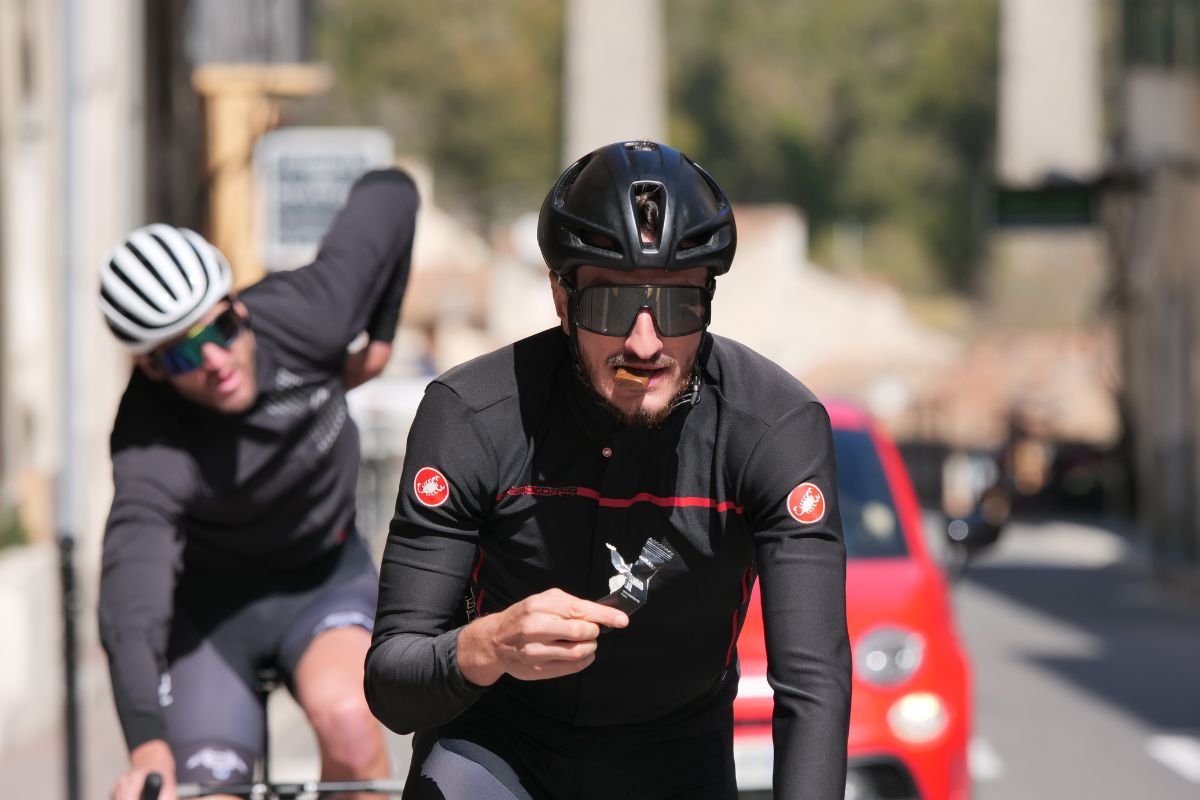 WHY NDURANZ MAKE SENSE?
We imagined the perfect fuel for the best endurance athletes out there and set out to create it.
LEARN MORE
SWEAT REPLACING CARBOHYDRATE DRINK
NRGY UNIT DRINK
Designed for extreme energy intake of 90 grams of carbohydrates or more per hour.
BUY NRGY UNIT DRINK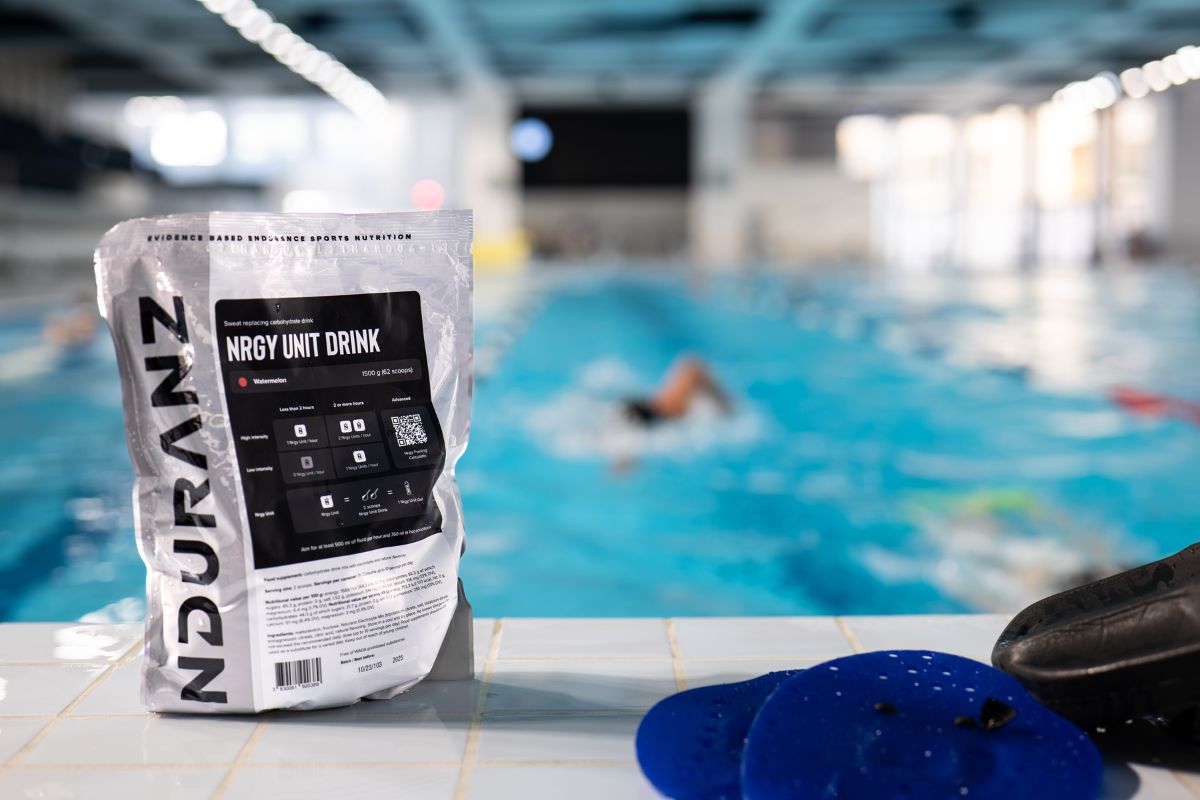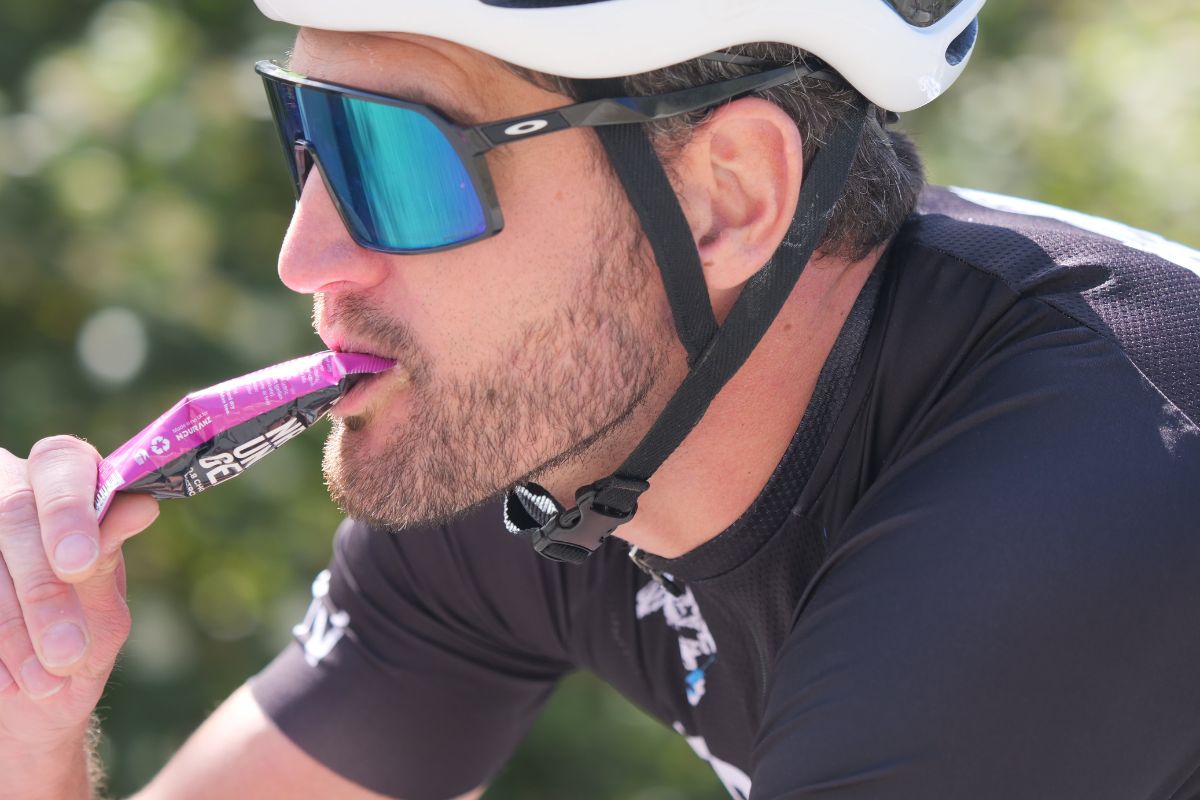 45g OF CARBOHYDRATES PER GEL
NRGY UNIT GEL
With an astounding 45 grams of carbohydrates per gel this is likely the most energy-packed gel ever created.
BUY NRGY UNIT GEL
NDURANZ TRAINING & NUTRITION SYSTEM
Download our 37-page e-book and get a tangible training system with a nutrition system anyone can follow. It will show you step-by-step actions you need to take to bring your performance to the next level. Train smarter.
Our Athletes

/

Teams / Coaches / Nutritionists